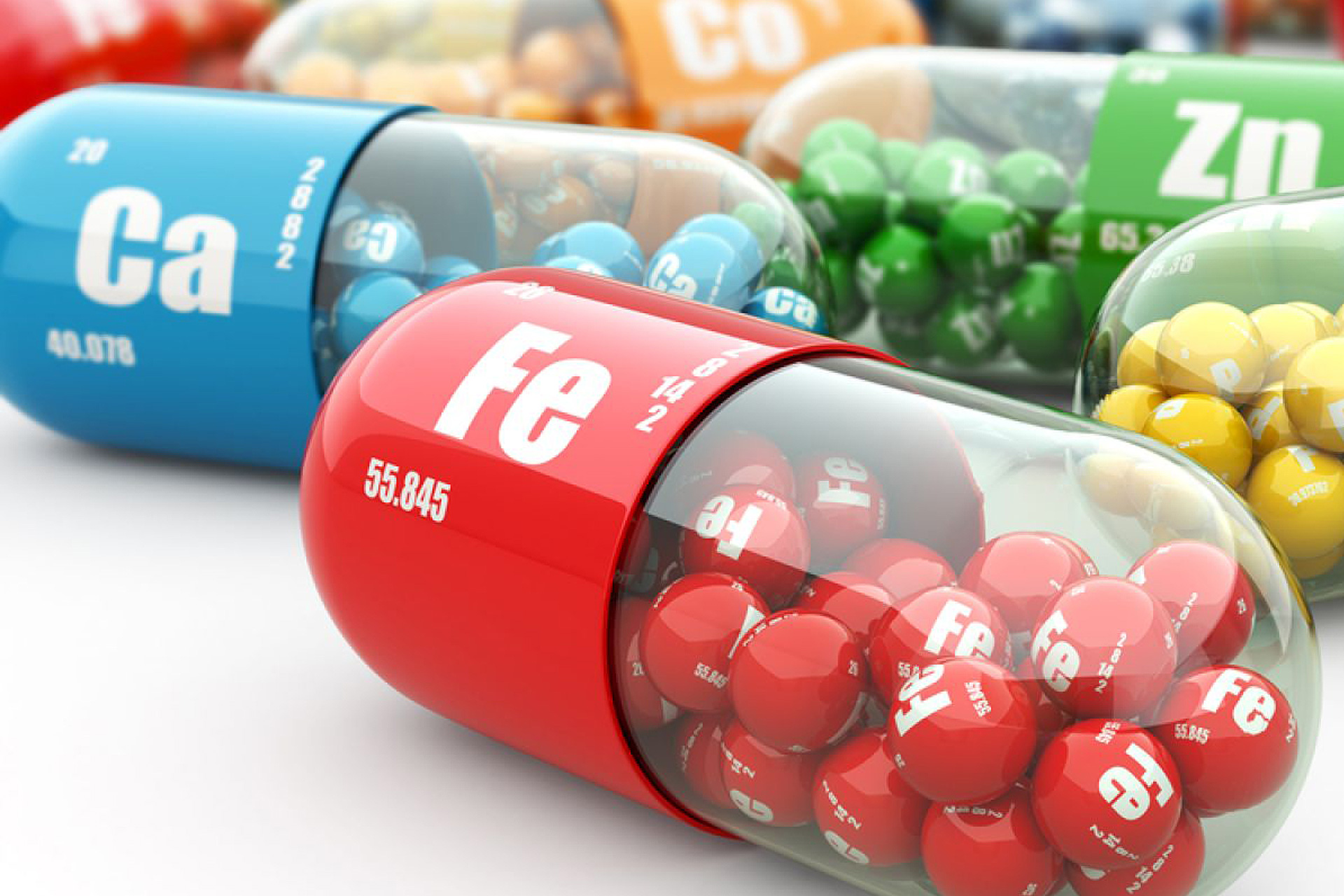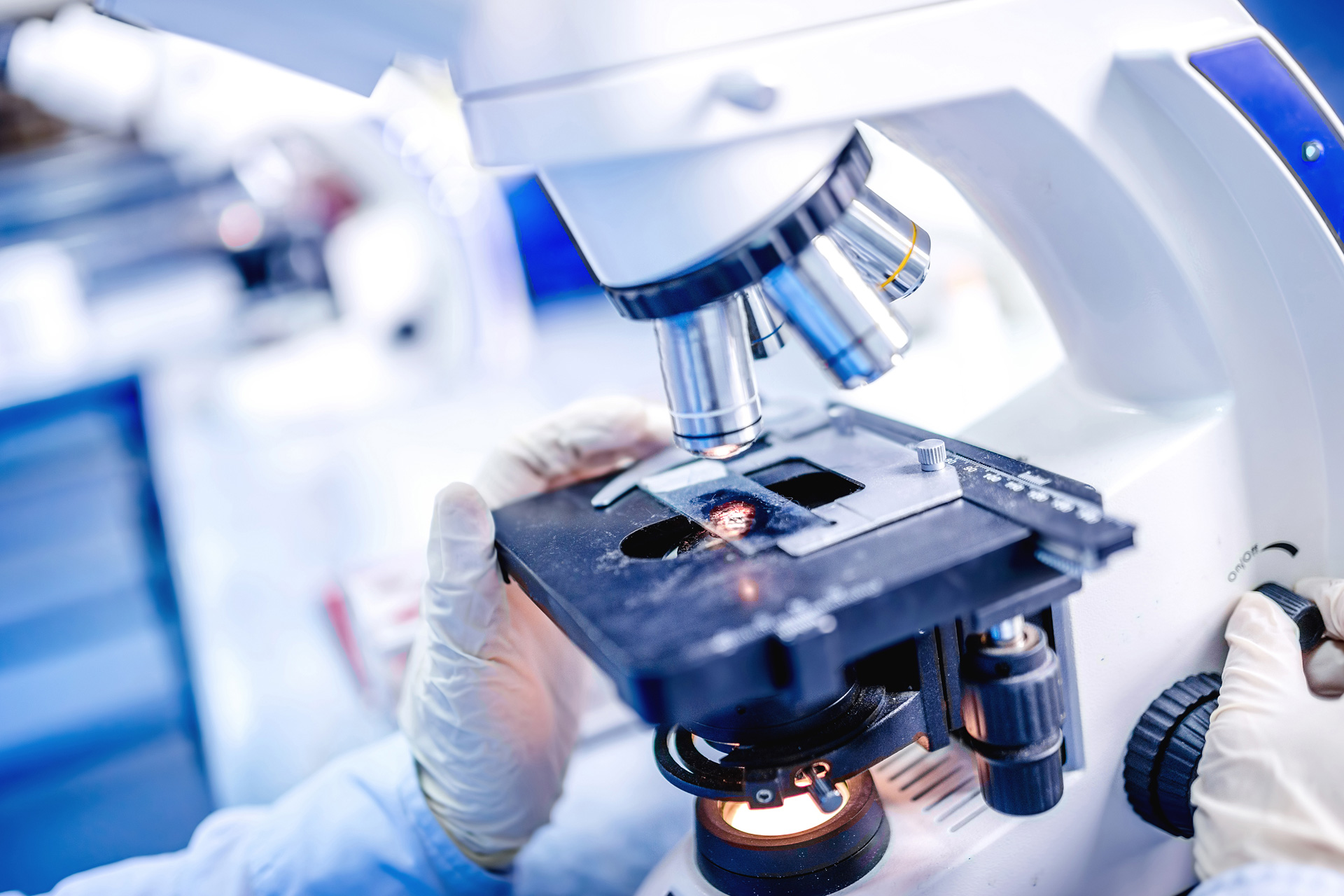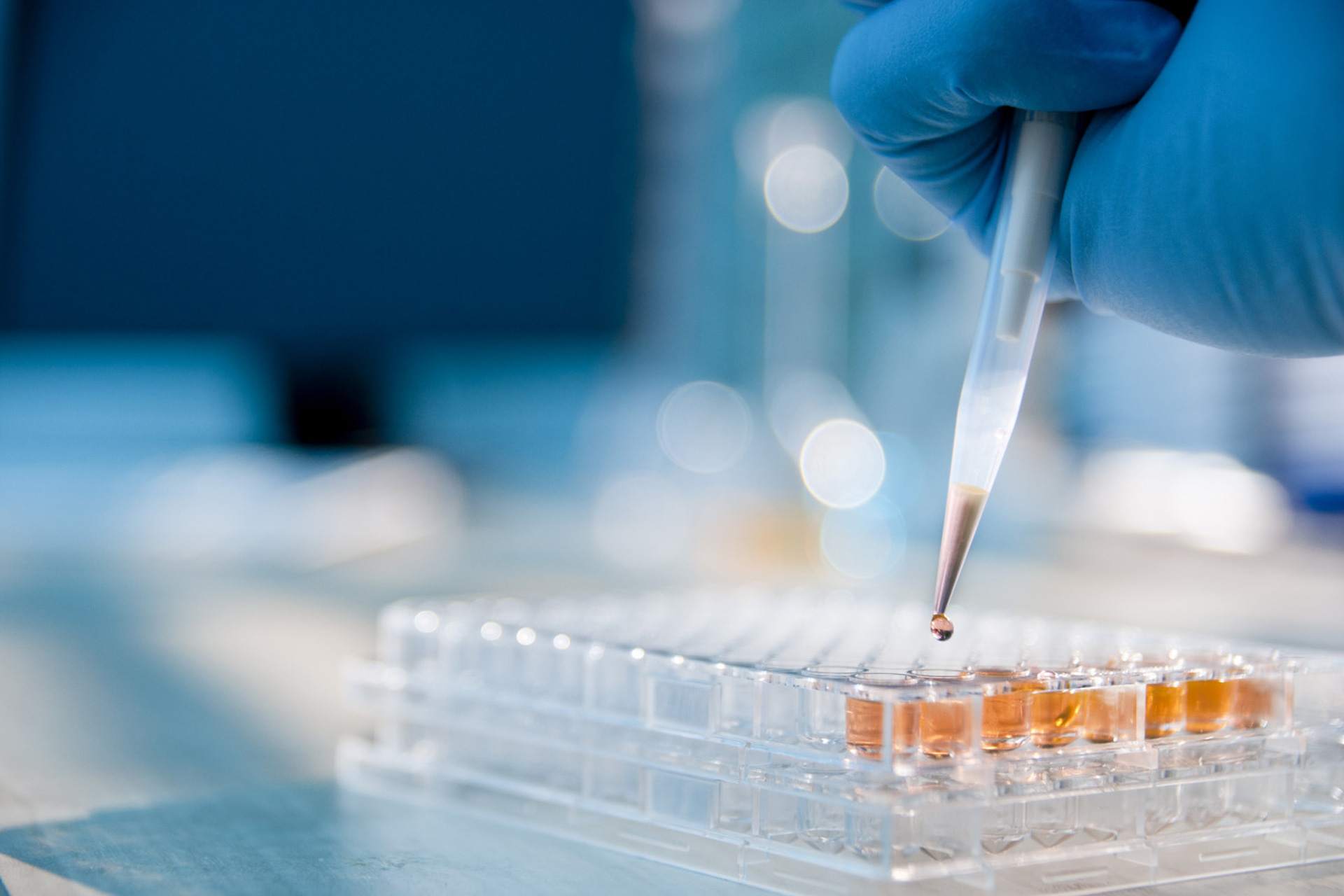 Company Profile
Eagle Chemicals was founded in the year 1978 by Gautam Shah a man with an enterprising zeal & a vision to make a mark in the nascent pharmaceutical raw material manufacturing sector. His vision was to make the finest products for the pharmaceutical and food industry which could be exported all across the world. Since then Eagle Chemical Works [ECW] has a long wasy in the journey of 35 years. We have set goals of serving value to the Indian and Overseas pharmaceutical and food industry.
As we grow, we are determined to invest on the new opportunities based on our fundamentals of innovation, aggressive marketing, and penetration. ECW remain committed to providing best solutions in terms of products and services to our business partners, by bringing in new molecules/ingredients, developmental support, regulatory assistance and post-launch support as well.
VISION
"A preferred partner for the global pharmaceutical and food industry and committed for the enhancement of human health".
MISSION
"To expand the business through innovative thinking in managing various existing businesses & entering in to newer technology driven areas of strategic interest".
VALUES
• Finding success through collaboration
• Commitment to Quality
• World Class Performance
• Collaborative Approach with Customers
• Innovative Culture
• Respect to Environment
• Value added Team Work
OUR AFFILIATES
G.C Chemie Pharmie, founded by Gautam Shah in 1981, is an innovative and ambitious Indian pharmaceutical, nutraceutical, functional foods company with global presence. We partner with associates and clients alike to deliver customized solutions that resolve their significant issues and create lasting competitive advantage.
Know More