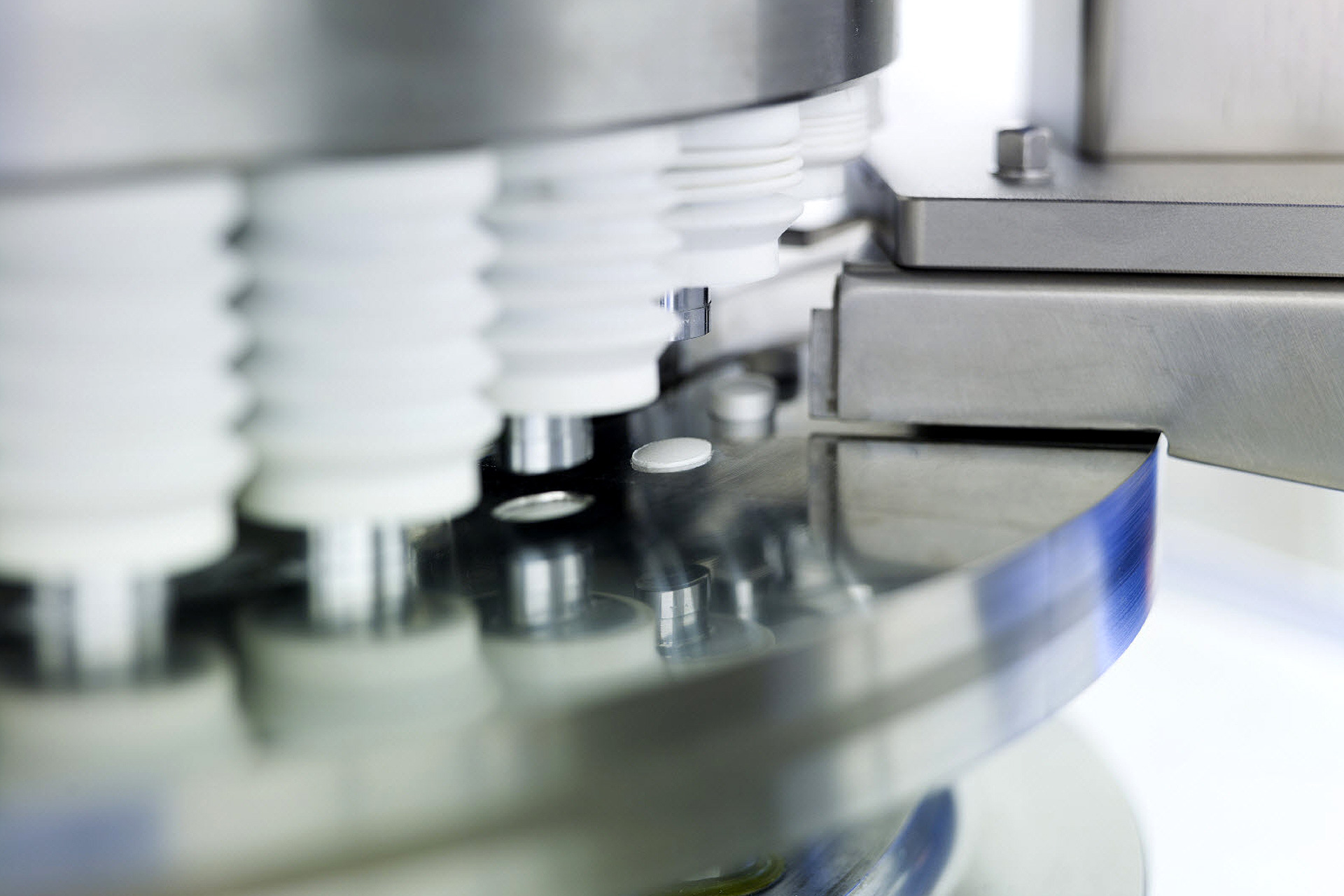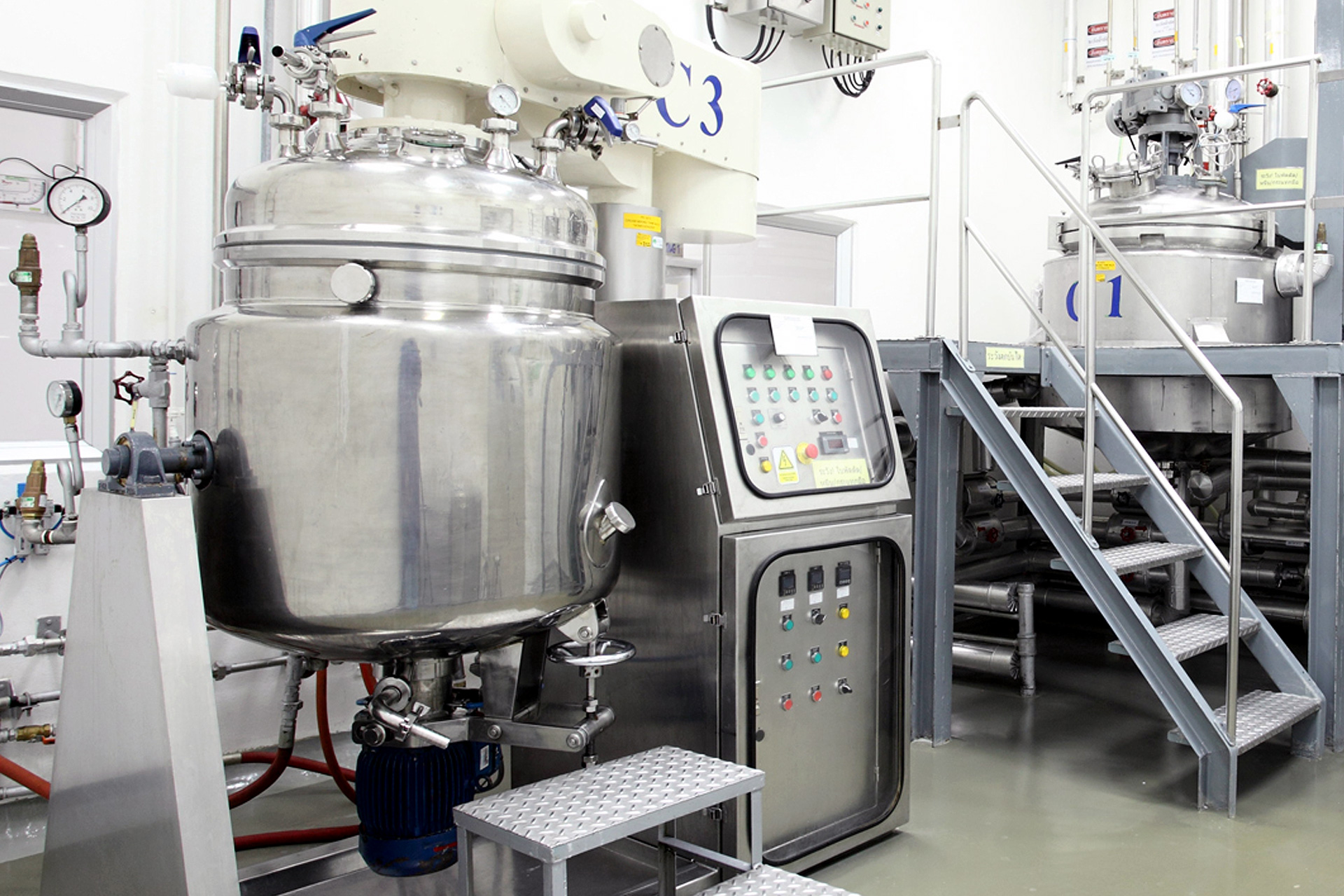 Quality Control
Eagle Chemicals is committed to provide the highest quality products to its customer. We have stringent quality control checks at our manufacturing units with international certifications of our standards.
Instrumentation Lab is equipped with sophisticated instruments including HPLC, UV, Analytical Balance, pH meter, Digital Polari meter, etc.
 Microbiology Testing Lab has facility for all microbiological testing required for testing of Water, Starting Material API, In-process & Finished Products.
Our Aim
"A preferred partner for the global pharmaceutical and food industry and committed for the enhancement of human health".
Consistently meeting or exceeding our customer's expectations for product Quality and performance
Timely delivery of products to meet our customer requirements.
Driving innovation in all operations.
Continuous improvement of our processes and systems.
Ensuring our personnel are properly trained by appropriate training and motivation.
This will be achieved by application of sound Quality Management System (QMS) and adopting current Good Manufacturing Practices (cGMP).